LIVERMORE INTERSTATE STORAGE CUSTOMER ONLINE BILL PAY
LIVERMORE INTERSTATE STORAGE CUSTOMER ONLINE BILL PAY
If you have an existing online account, use the button below to login.
If you do not have an existing online account, please complete and submit the form below to get your temporary PIN.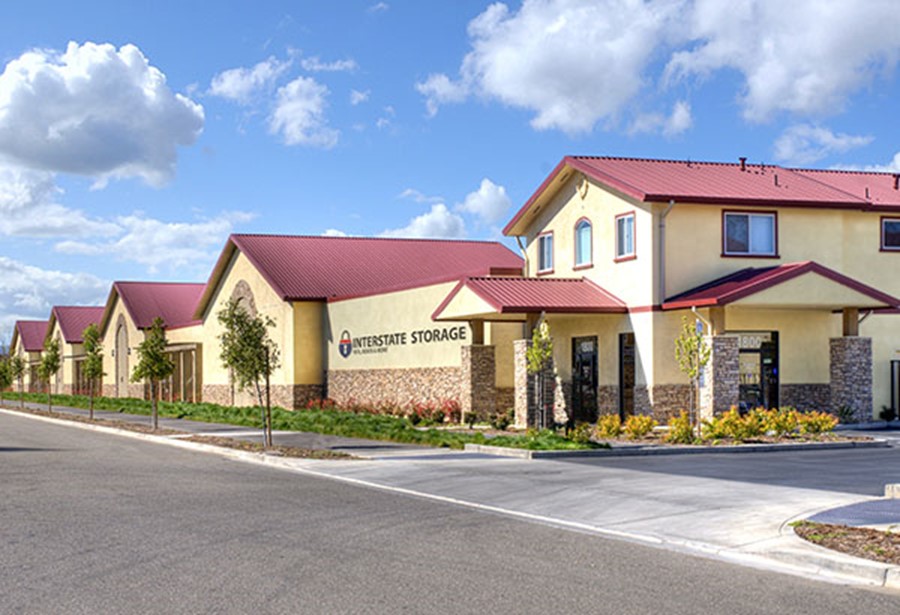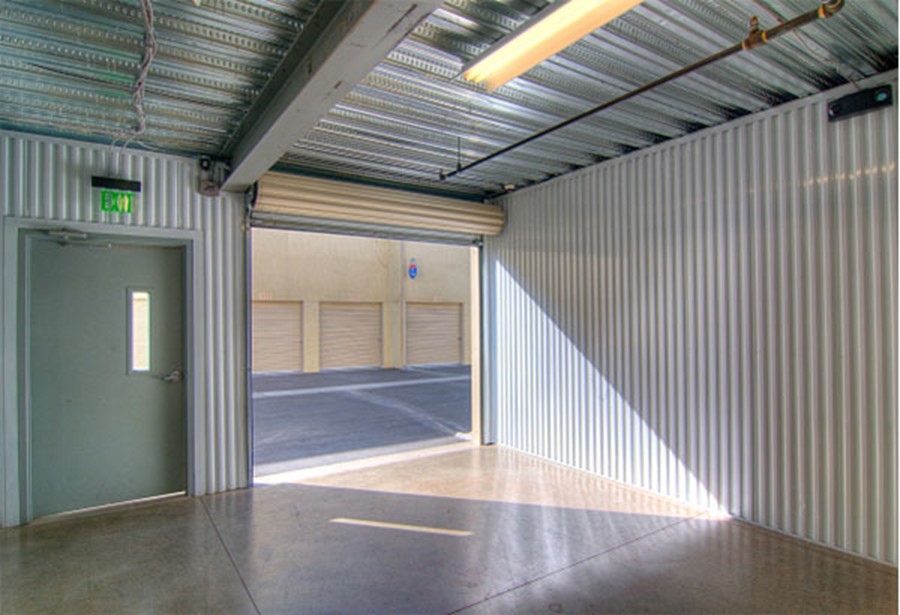 My buddy has a unit here and I was helping him move his stuff. If I lived closer, this would be where I store my stuff too! The place was clean, large and the staff were super friendly and helpful. They seem to be a good place for large vehicle storage too as I saw a big car wash area and some doors that looked like the fit rv's.
- Tony C.
5 STARS
Just started renting a unit here and so far we love it. The owners were extremely nice, showed us around before we signed the lease. Easily one of the nicest and cleanest storage places I've ever been to.
- Lauren R.
5 STARS!!
Just as all the others have said, this is such a wonderful place. I never have to worry about my items in storage here. Staff is very sweet too.
-  Maddie P.
5 STARS!!
Great facility; should've moved here sooner. This is a place that can store everything from small storage units to boats and RV's. There's a car/RV wash area and they'll let you wash your private autos too. Friendly staff, clean and modern facility, with easy access off 580. They also appear to have an elaborate security system which further supports the quality of this facility. I only hope they maintain their competitive prices.
- Cathy C.
5 STARS!!
SUPER CLEAN!!! Great clean facility that I feel safe at along with my stuff in storage. You can store anything hear from household items to your 50 ft home on wheels....only reason I give Interstate storage 4 stars is because the hours of operation are a little thin. Highly recommend however!! Oh and the people who run the place are really friendly as well!!
- Marie B.
5 STARS!!
This place is awesome! I highly recommend this pace.  It is super close, affordable, and ran by really great people.The owners, who live onsite, are down to earth, honest and super nice.  This is secure gated facility that is very convenient if you have to run and grab or take something to storage. almost too convenient as i was using this place as my offsite closet.I have felt very secure storing my belongings. I have had a 5x5 and a 10x10 storage space and both of them were part inside of a building so I didn't have to worry about the weather or climate.  They have spacious elevators and carts readily available to use also to help move your stuff into your space. they even have  light timers you can switch on when you need a bit more light in your storage space. all in all this is a great place at a really good price which is pretty much amazing in my book.Thanks interstate storage you're amazing and keep up the great work!!!
- Joshua D.
5 STARS!
This facility is gi-norms! But despite it's size, service is delivered with a warmth and sincerity largely missing in the business today. For example, when I went in for spinal surgery earlier this year, Julie and Stephen sent me a get-well card. Here I was, a near complete stranger, and they none-the-less treated me like my business meant something.
- Dennis M., Richmond, CA
5 STARS!
I am proud to highly recommend Interstate Storage for all your short term thru longhorn storage needs.  You'd be foolish to entrust either your  possessions or your hard earned money to anyone else.  Whether you are storing the contents of a loft, or that of a five bedroom home, this very affordable facility will allow you the piece of mind lost when storing with the strip-mall, less secure places.
- Dennis M., Richmond, CA
5 STARS!
Excellent, clean and well-run facility with courteous and helpful staff.
- Glenn R., Oakland, CA
5 STARS!
These guys are awesome! My family and I are from Texas and we were on a month-long camping trip across the Southwest with our pop up camper. We planned to spend 5 days in San Francisco in a time-share and needed to store our camper and car. Since we weren't long-term customers they could have easily dismissed us. Instead they worked hard to find us a spot and even pro-rated the cost for us. The fact we arrived on a Sunday made their efforts for us even more extraordinary. The facility is clean, convenient, and beautiful. You guys saved us!!! Thanks a bunch!!!
- Chris H., Friendswood, TX
5 STARS!
There is a " not so hidden jewel" of a storage facility located just off the Cutting off-ramp of the I-580 in Pt. Richmond, California.  Run by a married couple, Stephen & Julie, worthy of a YELP review themselves, "Interstate Storage" is an immaculately clean facility with a battery of security measures throughout.  We store our Airstream there, a valuable vintage homage to the original design, not the kind of property you would leave to just anyone.  And we aren't the only customers who feel that way as witnessed by a veritable fleet of RVs, boats, and motorbikes, the later of which are mobile homes priced in the low 100,000s to the mid 300,000s.
- Dennis M., Richmond, CA
5 STARS!
I have two units here so I can honestly give 10 stars!  The facility is totally secure with on-site, full-time managers.  Every inch of the grounds is neat and clean, and the interior halls are spotless.  It's safe and clean enough to live in, but they won't let me.  The managers are all cheerful, helpful, and well trained.  And for all of this excellent service, the fees are the best that I could find.  I've kept my things at Interstate Storage for years, and have convinced friends to re-locate here.
-Deco D., Novato, CA
5 STARS!
This place is great! The people are nice and the facility is clean. We never had any problems in the 3 years we stored our stuff there.
- Leanne L., Oakland, CA
5 STARS!