About Us
ABOUT LIVERMORE INTERSTATE STORAGE
Interstate Storage Livermore was formed to address a variety of storage needs for our clients. Owners of boats, RV's and autos need a secure place to store and protect their investments. We are the first facility of its kind in the Bay Area to offer private indoor storage units with the capacity to hold items that would not fit in conventional storage spaces. We saw a need to offer the indoor option, since outdoor storage options can be damaging to the roof, paint, tires, rubber, moldings and interiors of your recreational and business vehicles.
We also offer covered carport units for customers who do not need an enclosed garage unit, which provides an economical choice to protect RV's and boats from rain and the elements.
There are also conventional storage units ranging in size from 5' x 5' upwards, Extra large units for larger items, and merchant units for storage of business inventory, equipment and supplies. We offer Temperature Controlled units for clients who need to have their items at a consistent temperature.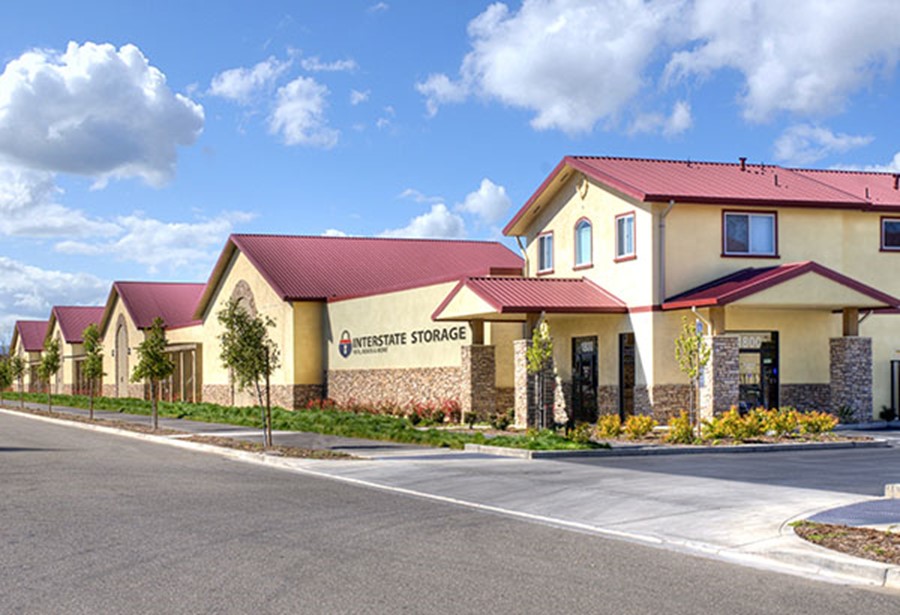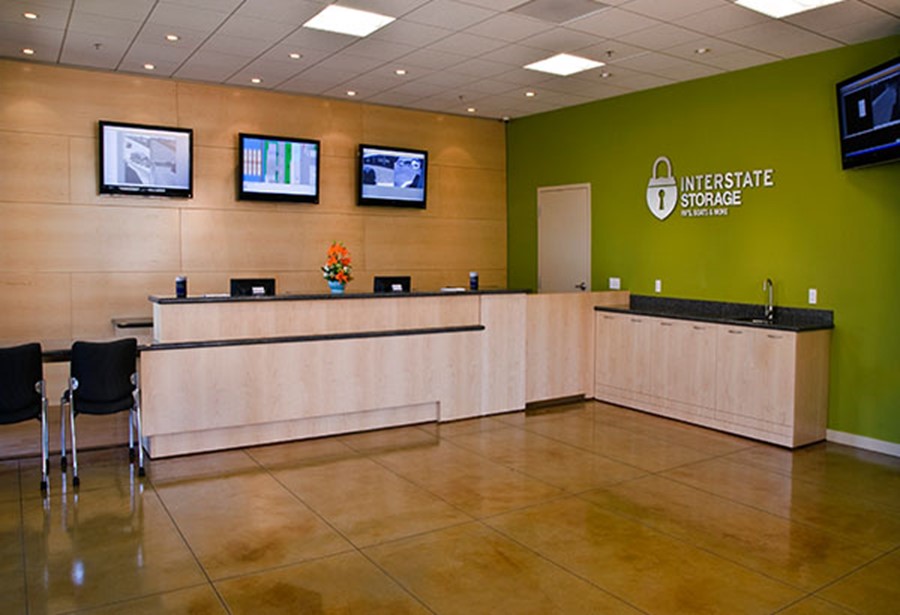 OUR LOCATION
1800 Sutter Street Livermore, CA 94551
Tel: 888.473.1799 | Fax: 925.447.7176
ONSITE MANAGERS:
OFFICE HOURS:
Monday – Friday: 9am – 6pm
Saturday: 9am- 6pm Sunday: 10am – 4pm
GATE HOURS:
7 days per week, 6am – 8pm
24-hour access available for a nominal fee